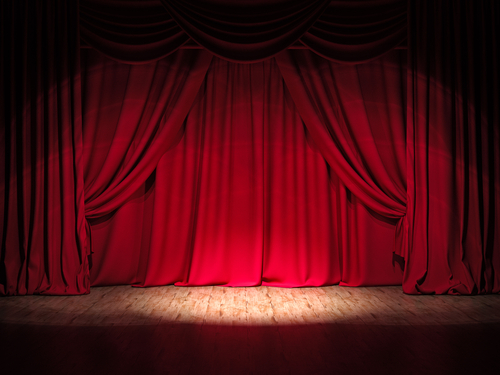 Comedy clubs are a classic American tradition. Allowing guests to unwind, drink in hand, and be entertained by comical acts are enough reasons to attract crowds. However, competition can be stiff. Especially if the comedy club is new, no one will show up if they don't know about it. To promote and market your comedy club effectively, follow these simple, cost-efficient tactics. Further, ensure your business is protected with a sound Comedy Club Insurance Program to mitigate potential risks and liabilities that it may face.
Social Media
This is arguably one of the best tools to effectively market your comedy club. Use Facebook and Twitter to keep followers in the loop and share announcements, upcoming guests, events, specials, and more. This is also a great platform to interact with fans and run contests to create a buzz about the comedy club and provide newcomers with incentive to try it out.
Website
An official website for the comedy club is a must. It should include basic contact information as well as upcoming shows, ticket prices, performer biographies, etc. Be sure to highlight the big name performers on the front page. If possible, provide a way for customers to buy tickets online.
Give Handouts
AZ Central says that no performer wants to perform to an empty club, so ensure your audience is full by liberally offering free tickets for shows; ask local businesses-especially ones that cater to your target market -to display these free tickets.
Media Coverage
When you book a big name talent, request media coverage from local publications. An interview from the headliner can draw more attention to your venue.
RMS Hospitality Group has a deep understanding of the entertainment industry and the inherent risks involved in operating a comedy club business like yours. To learn more about our unique offerings for niche markets, contact one of our specialists today at (888) 359-8390.