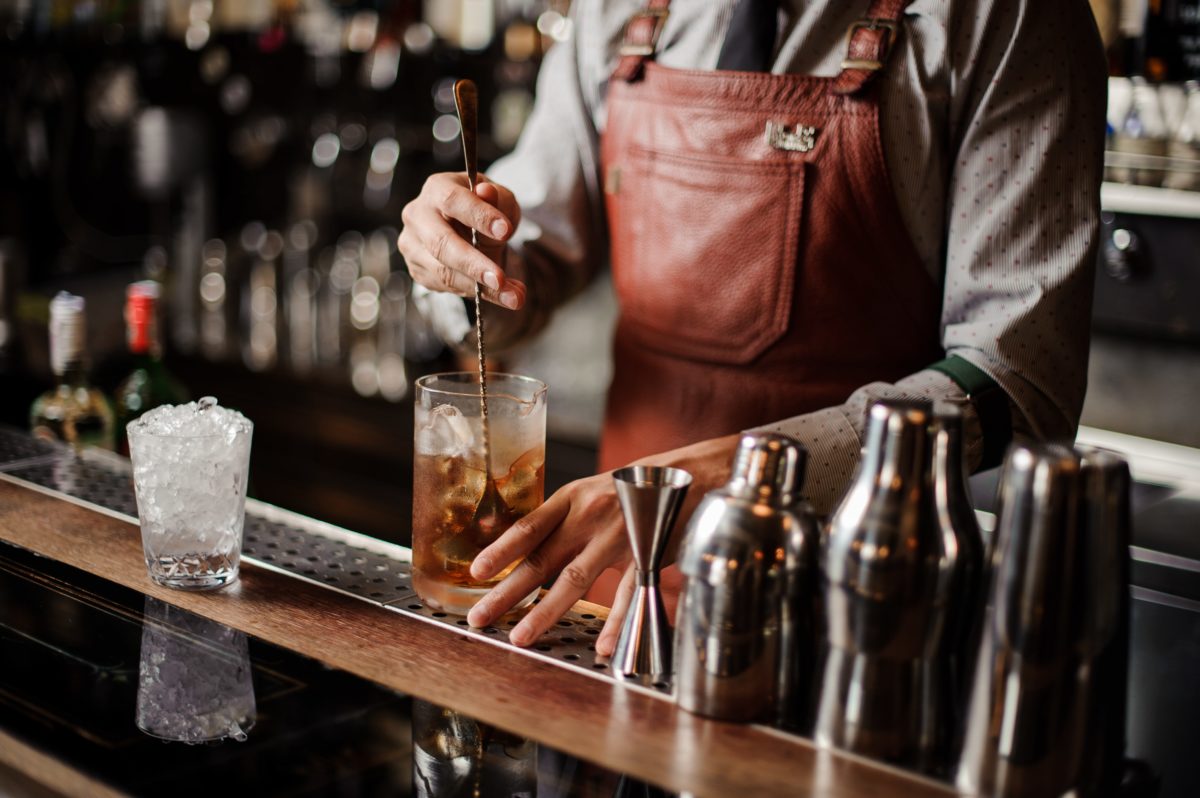 Getting a liquor license is a bit of a process, and it involves a little red tape and a few hoops to jump through. There's a waiting period, and sometimes restaurants that tout themselves as gastropubs open their doors without the ability to serve alcohol.
But for as much of a hassle as it can be to get a license, it's actually pretty easy to lose one. Different cities and states have their own respective rules, but there are similarities that oversee the sale of alcohol. Liquor licenses are a must for selling and serving alcohol. It doesn't matter if it's a bar, restaurant, cafe or a nightclub. Once a nightclub, for instance, gets a license they have to do everything to keep it, abiding by ongoing rules and strict policies.
Here are a number of ways a nightclub, and other establishments that serve alcohol, can lose their liquor license.
Over Serving
Alcohol-related deaths are never taken lightly and nightclubs that serve alcohol to someone who ends up injuring or killing someone else are held responsible. In this case having coverage like liquor liability for nightclubs is crucial. Another thing to be aware of is over serving patrons, Having staff that is hyper-aware of how much customers have had or able to spot someone who has obviously had too much to drink is a must.
Disorderly Conduct
Bars and nightclubs see their fair share of roughhousing. Alcohol, emotions and temper can get mixed, turning into a recipe for disaster for patrons. If a venue looking for liability coverage sees regular drunkenness that gets out of hand then it's time to review how much is being served because a liquor license can be revoked. Additionally, having staff trained in establishing an environment of respect and dignity can be helpful in keeping the peace.
Serving Minors
The legal drinking age in the United States is 21 years old, we all know that. But sometimes those under the age of 21 slip through the cracks and not only enter a bar or nightclub, but get served alcohol, which leads to the revoking of a liquor license if an establishment is caught. Checking photo identification before service at the door and at the bar is the first step. Another step is to have more strict guidelines for who can order a drink. Additionally, having photo ID scanners can help to eschew underage drinking in an establishment.
Drinking in Unlicensed Areas
Certain areas of bars and nightclubs are prohibited to drink in and around. Washrooms, food prep areas, storage areas, hallways, and parts of outside areas can possibly prohibit alcohol consumption. It's a nightclub's responsibility to make sure no one is drinking said alcohol in those areas because it could lead to a license being taken away. Bars and nightclubs can post signs to inform patrons to keep their drinks inside as well as having staff trained to keep an eye on patrons in certain areas.
About RMS Hospitality Group
At RMS Hospitality Group, our expertly crafted policies are written specifically for the hospitality industry. We offer custom tailored solutions to meet any venue's specific needs. For more information, contact our knowledgeable experts today at (516) 742-8585.