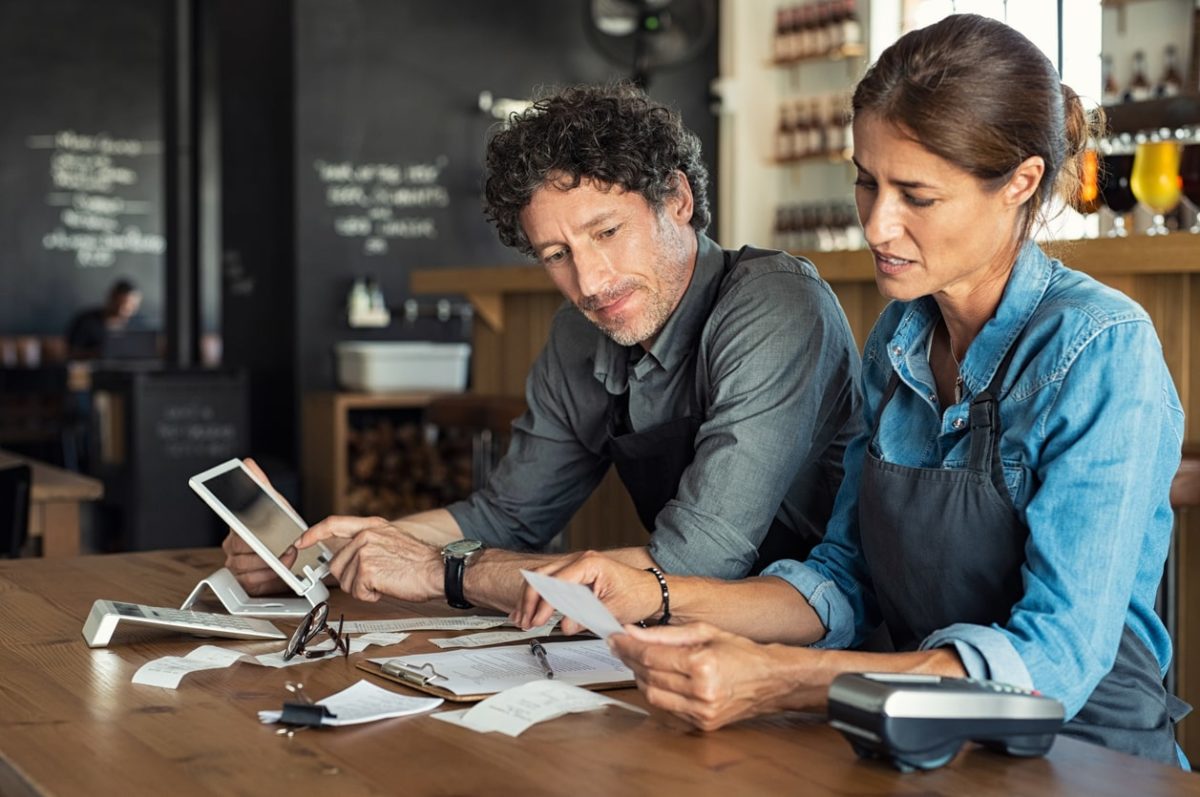 One of the hot button issues that have been debated about on stage at recent democratic presidential debates is the topic of the country's approach to minimum wage. Currently, the federal minimum wage in the United States sits at $7.25/hour, compared to a $15/hour proposal by candidate Sen. Bernie Sanders (D-VT). The one industry in the middle of this debate is the service industry, where professionals who work in restaurants, bars, cafes, hotels, and more are trying to make a living off minimum payment.
But some workers find that their employer isn't even paying them the minimum amount, or misclassifying them, bringing up the conversation around wage and hour lawsuits.
In fact, across the United States, employers found themselves on the receiving end of more than 8,200 lawsuits in 2017 related to wage and hour claims. These FLSA lawsuits are quickly growing, bringing a new perspective on fair pay in the service industry, and holding restaurant owners and managers accountable when it comes to minimum wage requirements.
Laws and Regulations
Restaurant owners need to navigate a convoluted tangle of laws and regulations that affect the employment relationship they have with workers. To stay out of legal complications, owners need to have an up-to-date and legally compliant employee handbook that outlines their role and relationship to the employee when it comes to fair pay.
To stay out of financial trouble and to avoid costly claims and large settlements, or at least be secure with the right kind of insurance, restaurants can invest in restaurant insurance to help provide the right resources, like legal representation.
Owners should be on the lookout for service charges that are charged in lieu of tips because these charges may have an adverse reaction to taxes or legal consequences for staff and management at a restaurant.
What's more, even though restaurant employees are paid on a per hour basis, shifts in the restaurant industry don't usually depend on the clock, meaning that some employees have to stay over if it gets busy or get cut early if it's too slow. Restaurant owners should be sure to establish procedures to address when and how staff members are paid for spending extra time on the clock, which can vary based on local and state regulations.
Here's a Tip
Tips have always been something of a hard thing to nail down for owners and managers in the restaurant industry, in terms of labor laws. Tip pools have changed over the years concerning what is a permissible distribution between staff and what employees can share in the tip pool after it's established.
Another thing that is putting the squeeze on restaurants when it comes to liabilities and claims is employee classification. Knowing the difference between an employee and an independent contractor is important. Misclassification class action lawsuits can completely drain a restaurant's assets, especially if it's a smaller mom-and-pop-type establishment.
About RMS Hospitality Group
At RMS Hospitality Group, our expertly crafted policies are written specifically for the hospitality industry. We offer custom-tailored solutions to meet any venue's specific needs. For more information, contact our knowledgeable experts today at (888) 359-8390.
Comments are closed.