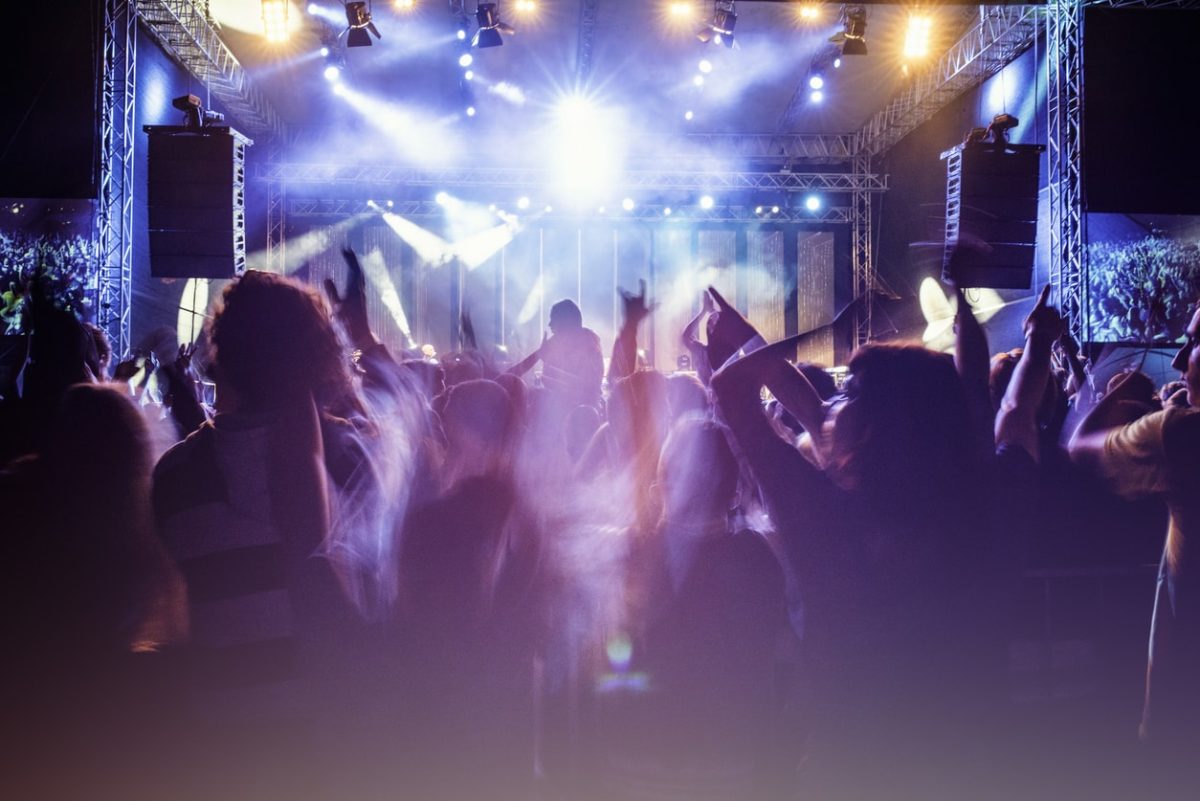 One of the first reported nightclub tragedies in the United States was reported back in 1801 in Virginia when a meeting hall fire broke out, killing more than 70 people. Flash forward to today and tragedy is still striking with news of nightclub shootings and a steady stream of fights breaking out. Security has become a huge focus for not only nightclubs owners and managerial staff, but patrons as well.
The safer a property is and is known to be, the more people will feel they are not at risk when going out for a night of fun. What's more, the risk of insurance claims will be reduced as well as insurance premiums. And with everything from fights to fires being able to take place inside a packed nightclub, it's important to know what safety precautions can take place to ensure everyone's safety.
Nightclub Insurance
As mentioned, insurance claims can arise after something like a fire or tragedy takes place, but patrons can even file a claim for something as simple as a wet floor that caused them to slip. Having Nightclub Insurance shouldn't be an option for nightclub owners who want to keep everyone on their premises safe from any danger.
Legal fees and follow-up costs can be insurmountable and even cause an establishment to close. It's important to have the right nightclub insurance protection to be insured against possible claims that can happen at any moment.
Metal Detectors
When it comes to safety hardware in a nightclub, metal detectors can help cut down on weapons and contraband from entering through a nightclub door. They may seem a bit over the top, but can really serve a purpose and boost safety.
ID Scanners
This is an important measure to take when serving alcohol. Fake ID's used by underaged patrons wanting to get inside and grab a drink will always be an issue, but you can still help crack down on the number of people who do it with an ID scanner. If someone underage is able to get a drink and then gets in trouble afterwards due to alcohol, such as being involved in a fight or car accident that lands them in jail, authorities can trace things back to the establishment where they were served.
An ID scanner will check to make sure that all details of an ID check out. This will reduce liability by preventing you from getting into legal trouble.
Install Fire Alarms
Fire tragedies have been around for centuries when it comes to meeting halls and nightclubs, as noted in the beginning. Fires can still break out—from kitchen issues to someone smoking on premises to a lighting disaster. This is why having adequate fire alarm systems is important to make sure heat can be detected and patrons and staff are safe.
Install Security Cameras
If you haven't installed security cameras of any kind, and it's 2019, you're way behind the trend. This is a comprehensive measure to cover your nightclub in the wake of a claim to ensure what actually happened did happen. Security cameras can be used to keep tabs on patrons, including their activity before they enter the club and what they do during. This keeps everything transparent and can even help law enforcement with video evidence if they need proof in relation to a legal matter.
About RMS Hospitality Group
At RMS Hospitality Group, our expertly crafted policies are written specifically for the hospitality industry. We offer custom tailored solutions to meet any venue's specific needs. For more information, contact our knowledgeable experts today at (888) 359-8390.
Comments are closed.