WHO WE SERVE
If you have a franchise concept, or food or non-food concept you wish to develop, contact RMS to guide you down this insurance program path of opportunity. We serve all types of food vendors in the industry.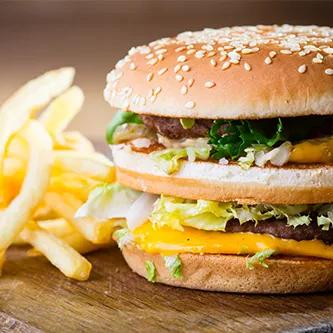 Fast Food
Burger King| Wendy's| Taco Bell | Pizza
Franchise fast food restaurants, no waitress service.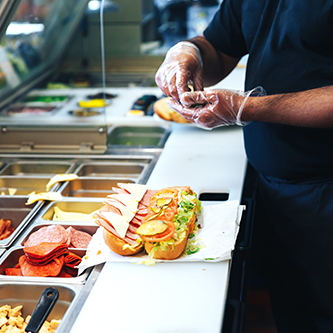 Quick Serve
Panera Bread | Quiznos | Red Mango
Counter service, quick serve, limited cooking, limited or no seating.
Casual Style
IHOP | Denny's | Golden Corral
Establishments with without waitress service.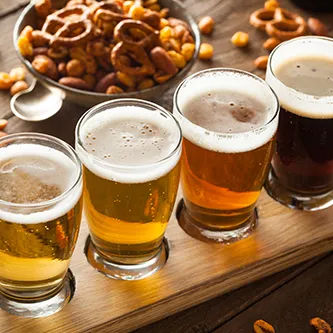 Liquor Sales
TGI Friday's | Applebee's | Chili's
Full service restaurants with liquor sales and waitress service.
Unparalleled Underwriting Expertise
Unlike stand-alone restaurants, franchise businesses deal with risk on a mass scale.
You'll have peace of mind working with professionals who understand the franchise industry.
PRODUCTS
When a restaurant concept produces chains across the nation, they reach new levels of recognition, success, and – unfortunately – risk. That is why securing the right franchise insurance program for your client is essential for every insurance Agent/Broker.
Generally, a franchisor may need to have general liability coverage, product liability coverage, workers' compensation coverage, errors & omissions coverage, employment practices liability coverage, etc. However, the coverages they need depend on the specific risk exposures of their business.
A franchise clause in insurance is the minimum claim amount agreeable by the insurance provider. Your insurance provider will usually decide the franchise limit depending on the insurance type and the possibility of recovering the loss from the offending party.
Depending on their business and its risk exposures, a franchisee may need general liability insurance, professional liability insurance, worker's compensation insurance, property liability insurance, etc.